Classes


Monday
10:00 – 11.00
11:30 - 13:00 Mother & Baby with Jess
14:30 - 16:00 Vintage Yoga with Jan Williamson
18:00 – 19:00
19:15 – 20:15

Tuesday
18.30 - 19.30

Wednesday
18:00 - 19:00
19:15 – 20:15

Thursday
9.30 – 10.30
17:00 - 17:45 Teen Yoga

Private
Please
Contact
Anna for info
Schools
Anna currently teaches children's yoga at Bovey Tracey Primary School. Classes are taught after the school day and last 45mins. Classes are informal and have alot of energy, incorporating stories and games using traditional postures and some new postures the children make up themselves.

Anna has taught teen yoga in secondary schools offering a GCSE PE module in yoga, Anna can also offer exam/anxiety/stress support through meditation and relaxation.

Anna teachers yoga during lunch time and after school to staff at The Atrium School - Ashburton.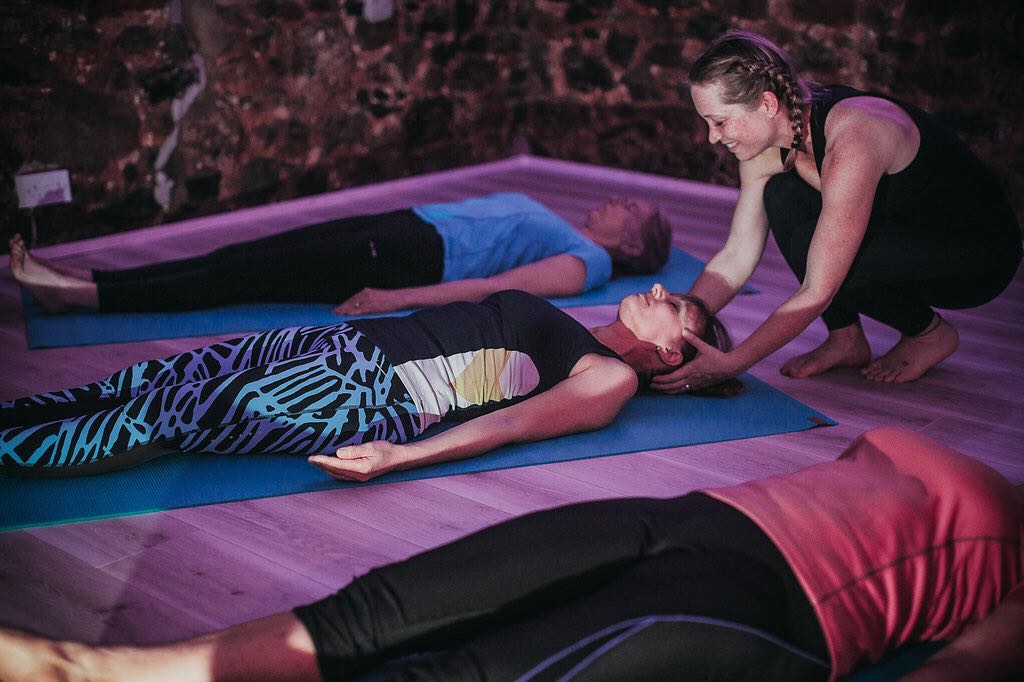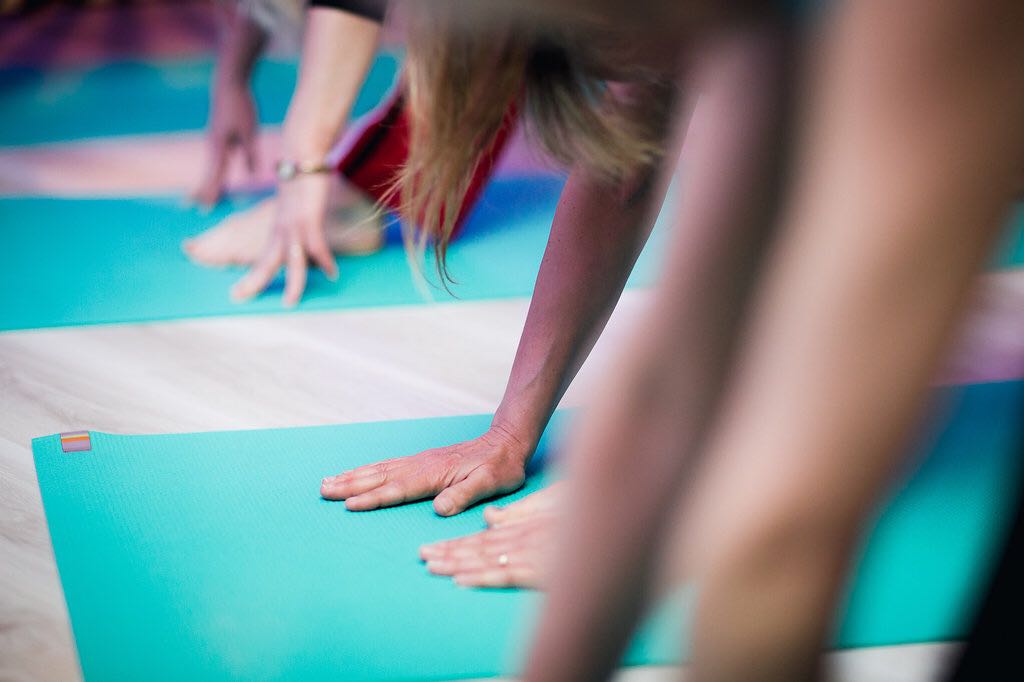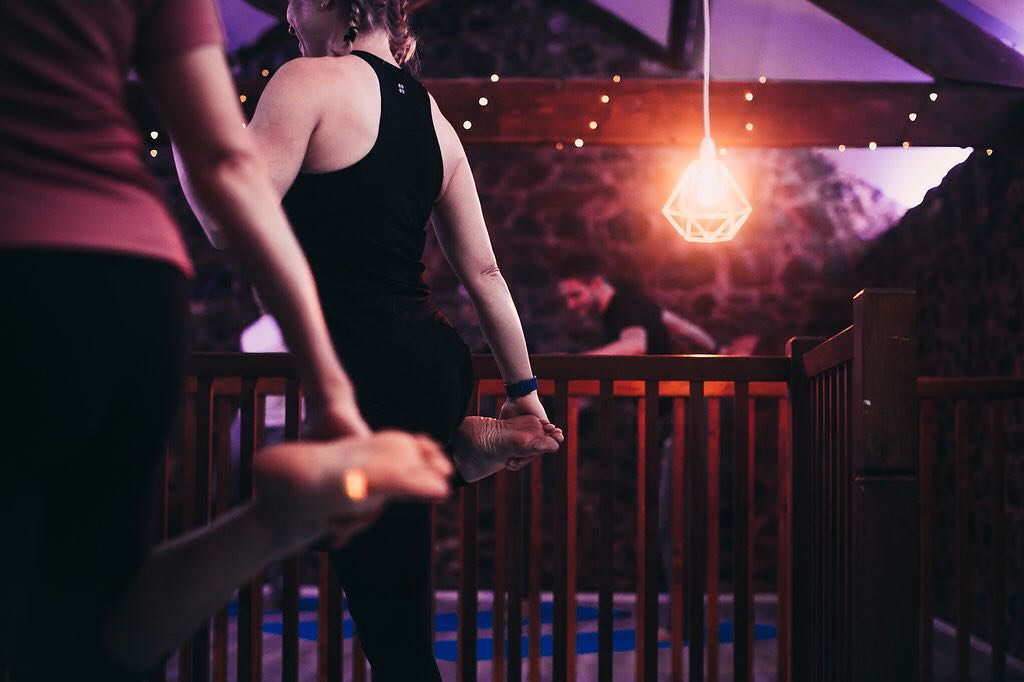 Events

Yoga & Lampshade making workshop with Grace & Favour
Saturday 11th May 8.45am-1pm
Unleash your creativity and light up your world.
75mins waking the body and igniting a creative spark through gentle flows at Pretzel Studio. Post-yoga enjoy a nourishing smoothie at Cafe 3sixty before making your own lampshade upstairs at Cafe3sixty, led by the wonderful Grace & Favour.
£35 - SOLD OUT

Yoga by the River with Craft Festival Bovey Tracey

Saturday June 8th & Sunday June 9th 2019
8am
Mill Marsh Park, by the gym machines
FREE
Summer Solstice Celebration @Yarner House

Friday 21st June 2019 from 7pm
Come and celebrate the summer solstice with yoga accompanied by live music from Josh Wheaton in the stunning surroundings of Yarner House. Post-yoga we will enjoy drinks and treats with a chance to chat and bask in your post-yoga glow.
£35
© Anna White Yoga at Pretzel Studio, 2018